The Polycrisis is a newsletter and a series of essays and panels exploring intersecting crises with a particular emphasis on the political economy of climate change and global North/South dynamics.
It is edited by Tim Sahay and Kate Mackenzie. Follow The Polycrisis on Twitter here.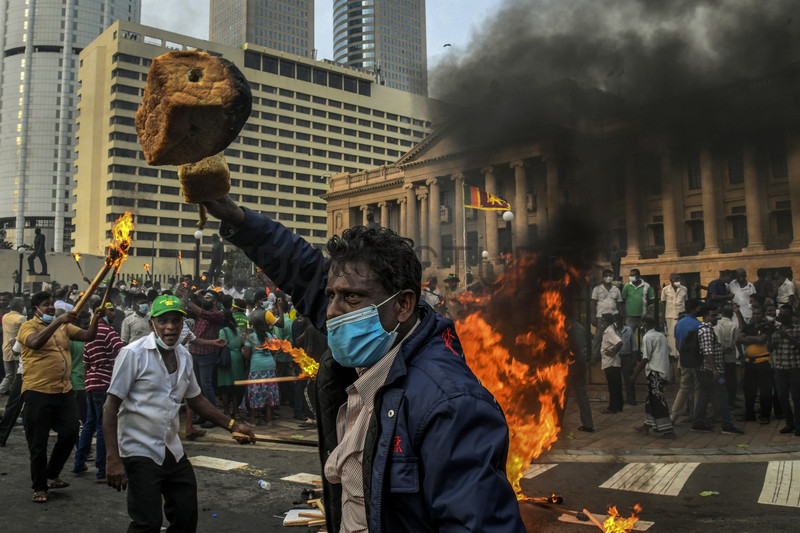 September 15, 2023
Analysis
---
Protectionism and interdependence pact?
Export Bans. Sanctions. Investment screens. The liberal trading order has been weaponized; security, not efficiency, is the new watchword. And yet, 2023 has seen an all-time high of goods traded across borders. Even bilateral trade between the warring great powers,…