Social Democracy
This series of posts is collected in Phenomenal World Volumes 001: Market Economy, Market Society: Interviews and Essays on the Decline of European Social Democracy edited by Maya Adereth, and featuring contributions from Adam Przeworski, Stephanie Mudge, David Broder, Juan Andrade, and Jonah Birch.
The interviews and essays compiled here revolve around two related questions pertaining to the social democratic governments of Europe and their decline: what motivated left-leaning governments to pursue neoliberal restructuring, and was there, contra TINA, an alternative?
Download the volume in spread format.
Download the volume in single-page format.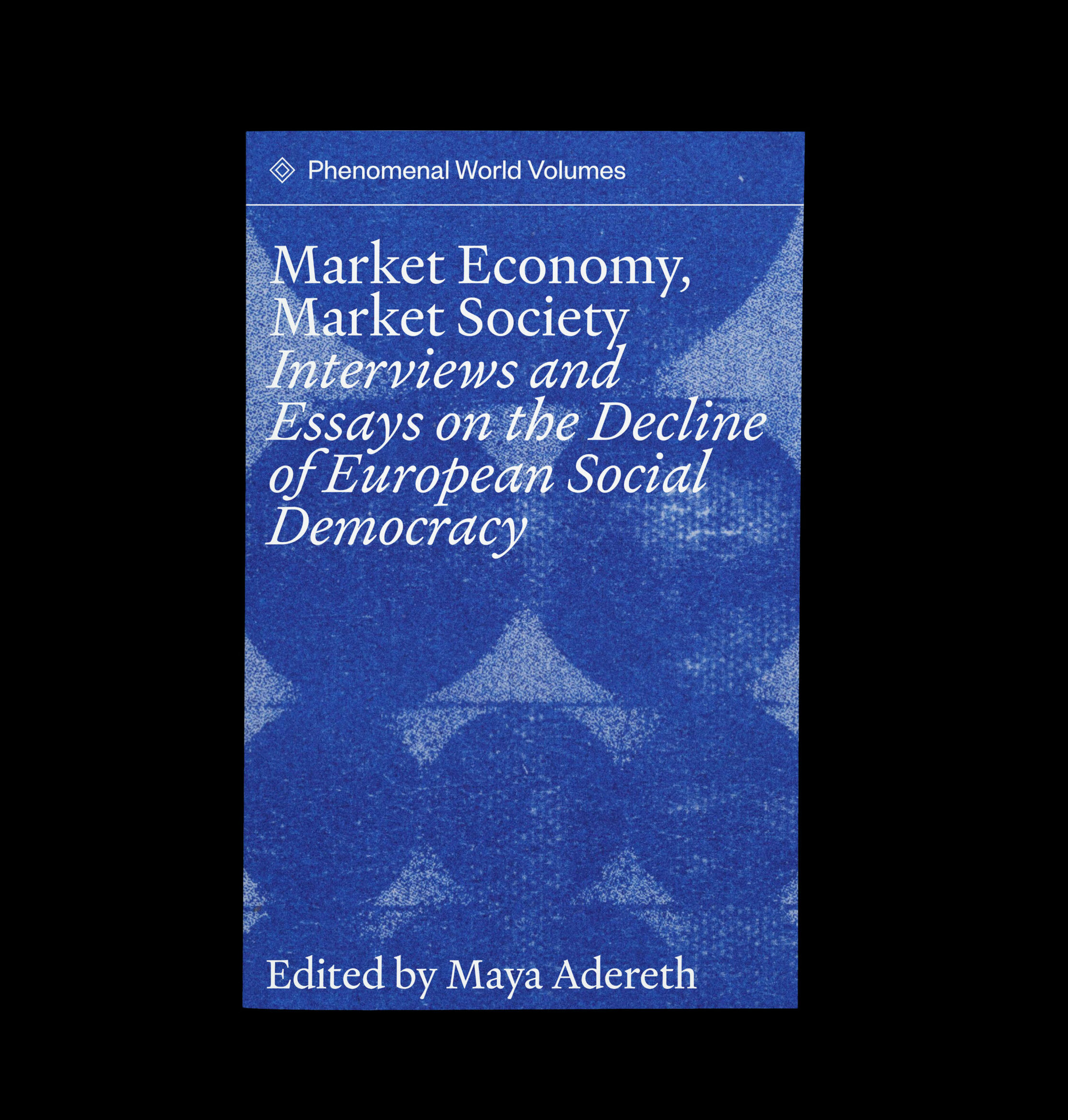 Social Democracy
February 20, 2021
Analysis
---
Third wayism and the problem of representation.
The problem of democratic representation has always turned on the question of the "have-nots"—that is, not only those without wealth and property, but also those marginalized on the basis of race, ethnicity, gender, origin, religion and education. Even in a…